Excellent management team!
Views:11 Author:Site Editor Publish Time: 2020-04-30 Origin:Site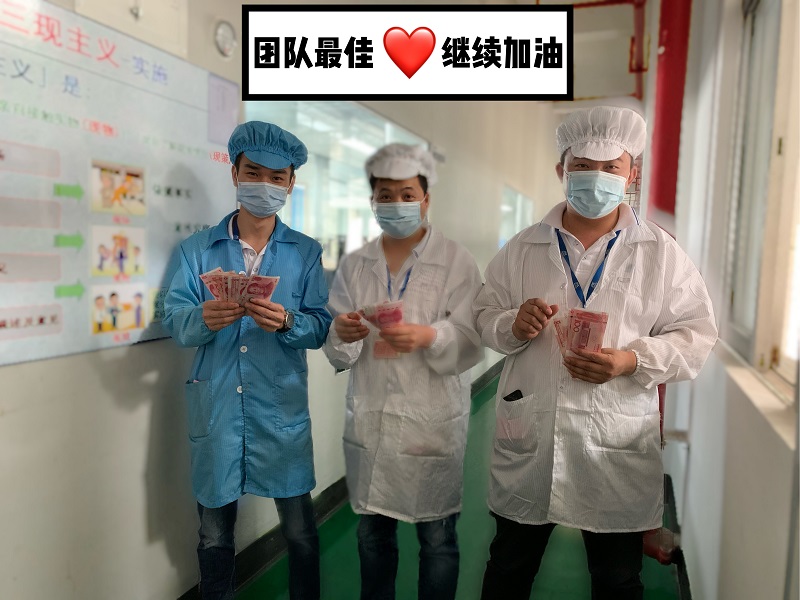 No one can succeed alone, only cooperation can win. Jiumutong advocates the team spirit of unity and cooperation. The success of the new era is the result of the joint efforts of all cadres and staffs. Under the joint efforts of the cadres of basic level management, our production efficiency and quality have been continuously improved. Therefore, we will pay bonuses to encourage everyone to continue to work hard, work happily and live happily.