To melt the heart, cohesion forward - new staff forum
Views:0 Author:Site Editor Publish Time: 2020-07-21 Origin:Site
New staff work for nine akebia stem fresh blood, they have passion, have a dream, they there are likely to be confusion and perplexity, to better understand the work of the new employee partners, state of mind, to build a communication platform, break departmental boundaries training new staff colleagues friendship, at 19:00 on July 18 management symposium held in the second quarter of the new employees.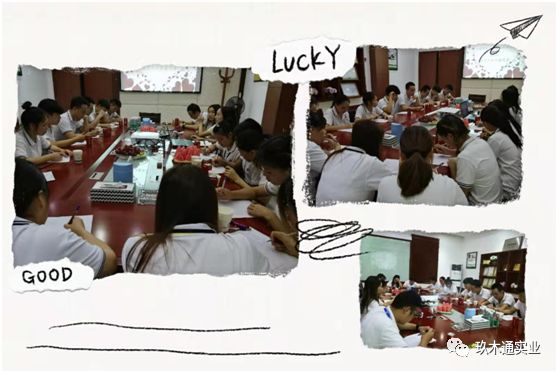 The new employees arrive at the site one after another and take their seats. The on-site staff has prepared fruit to eat. The employees who arrive first can chat while eating.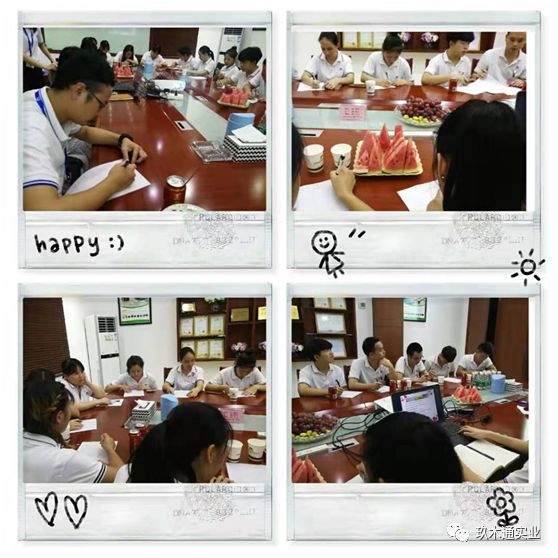 The happy and relaxed new staff meeting ended in a warm, loving, relaxed and joyful atmosphere.
Meeting the staff put forward the proposals to improve a lot of problems click, questions about the proposed point management department for record, to the scene to solve the management department also explained to employees one by one, put forward opinions and Suggestions of the management department also attaches great importance to the employees, according to their questions point to improve, let them feel the warmth of home in the company.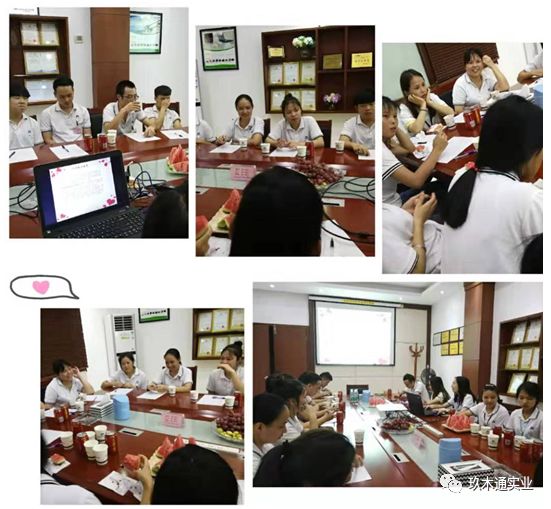 Company message: [Take the initiative to integrate into rapid growth]
New employees should have self-confidence, self-improvement, perseverance, integrity, dare to venture;To study hard, work hard, take the initiative to integrate into the collective, be kind to others;
Grow in practice, learn from old employees, learn from benchmarking, and constantly adapt to new development;Must work diligently, achieves the brain diligently, the hand diligently, the leg diligently, promotes the result diligently;
I combine my personal ideal with the development of the company, and actively devote myself to the development of the company. I want to be a young striveer and an outstanding worker, and develop together with Jiumutong.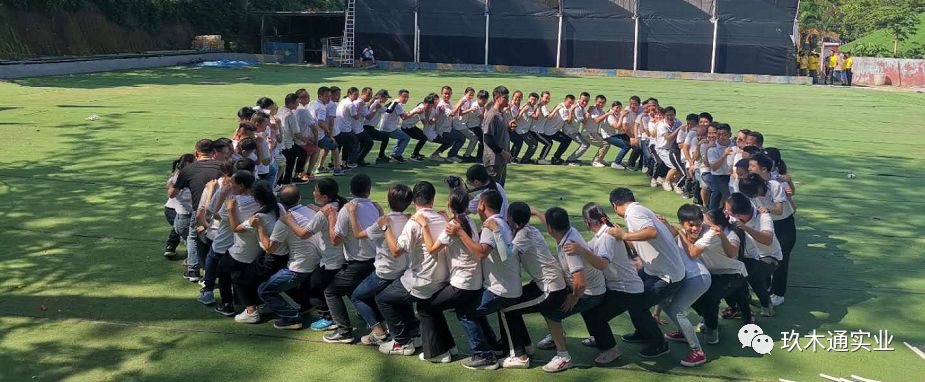 Thank you for coming together.
It was a long journey and we were lucky to get together in Jiumutong.I believe that as long as each of us with a sincere heart of gratitude, a progressive heart of the cause, the courage to overcome the heart of the predicament, that we will continue to progress, more mature and excellent!
The New Hires forum allows us to push the boundaries between departments and bring us closer together.I hope that every new employee will embrace change with a positive attitude, not be afraid of problems, and constantly hone the ability to solve problems to reflect the value.